FREE Classic Movie Night @ the Odeon Theater - "The Bridge on the River Kwai"
Wednesday, June 21, 2023 (7:00 PM - 9:40 PM) (CDT)
Description
The Odeon's free Classic Movie Night in June features The Bridge on the River Kwai, an epic war classic that won seven Academy Awards, including Best Picture and Best Actor in a Leading Role for Alec Guinness. The film also stars William Holden. The June movie is sponsored by Short Stop. For more information visit theodeontheater.com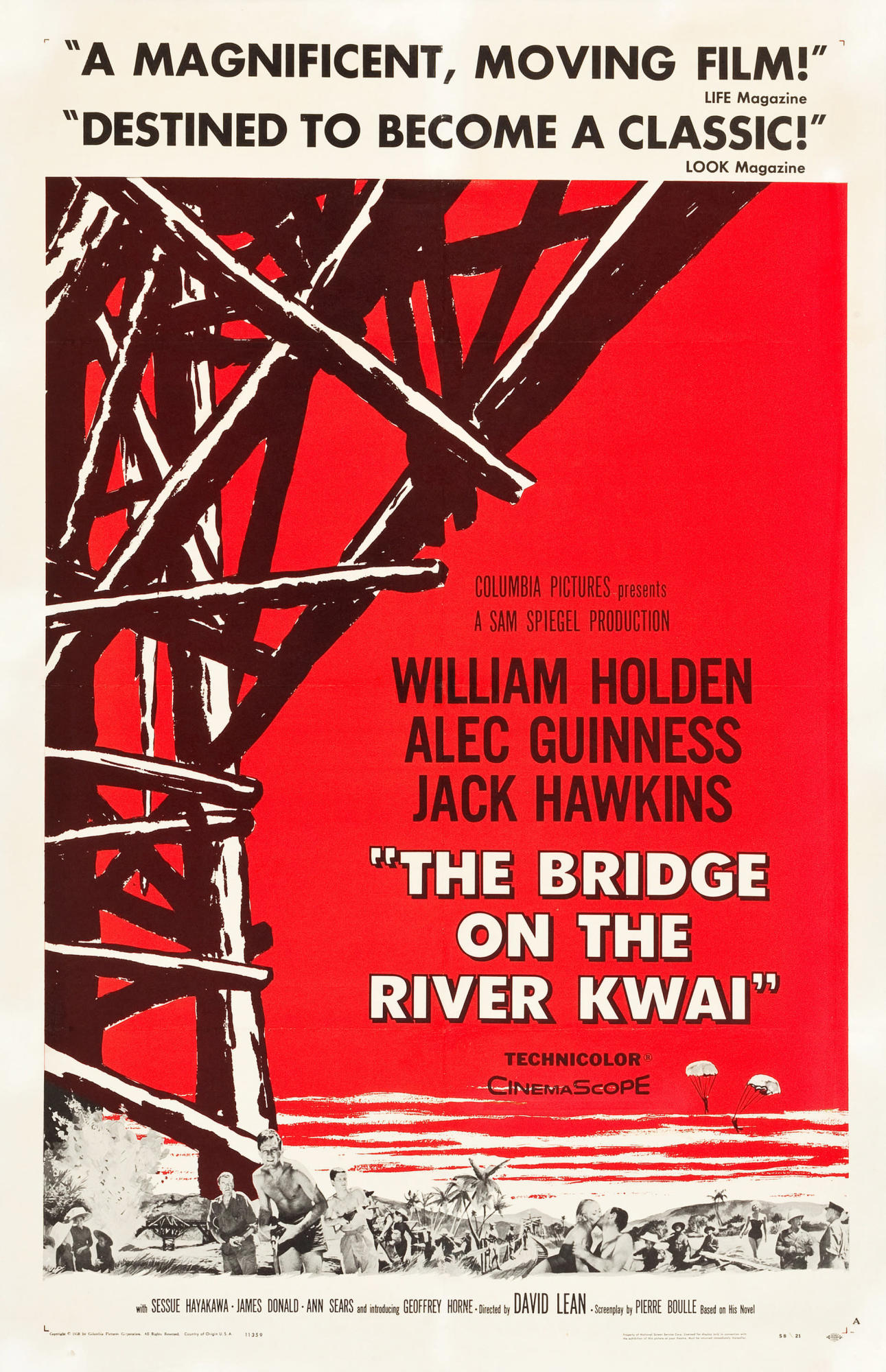 Pricing
Classic Movie Night is the third Wednesday of every month. Admission is always free but your donations enable the Odeon to continue offering these special movie presentations.
Wednesday, June 21, 2023 (7:00 PM - 9:40 PM) (CDT)
Wednesday, June 21 at 7:00 pm